Sunflower II
Cyclamen
Mum
Mum II
Mum III
Grape Hyacinth
Sunflower
Coneflower
Gerbera
Tulip
Lotus
Wild Geranium
Wild Geranium II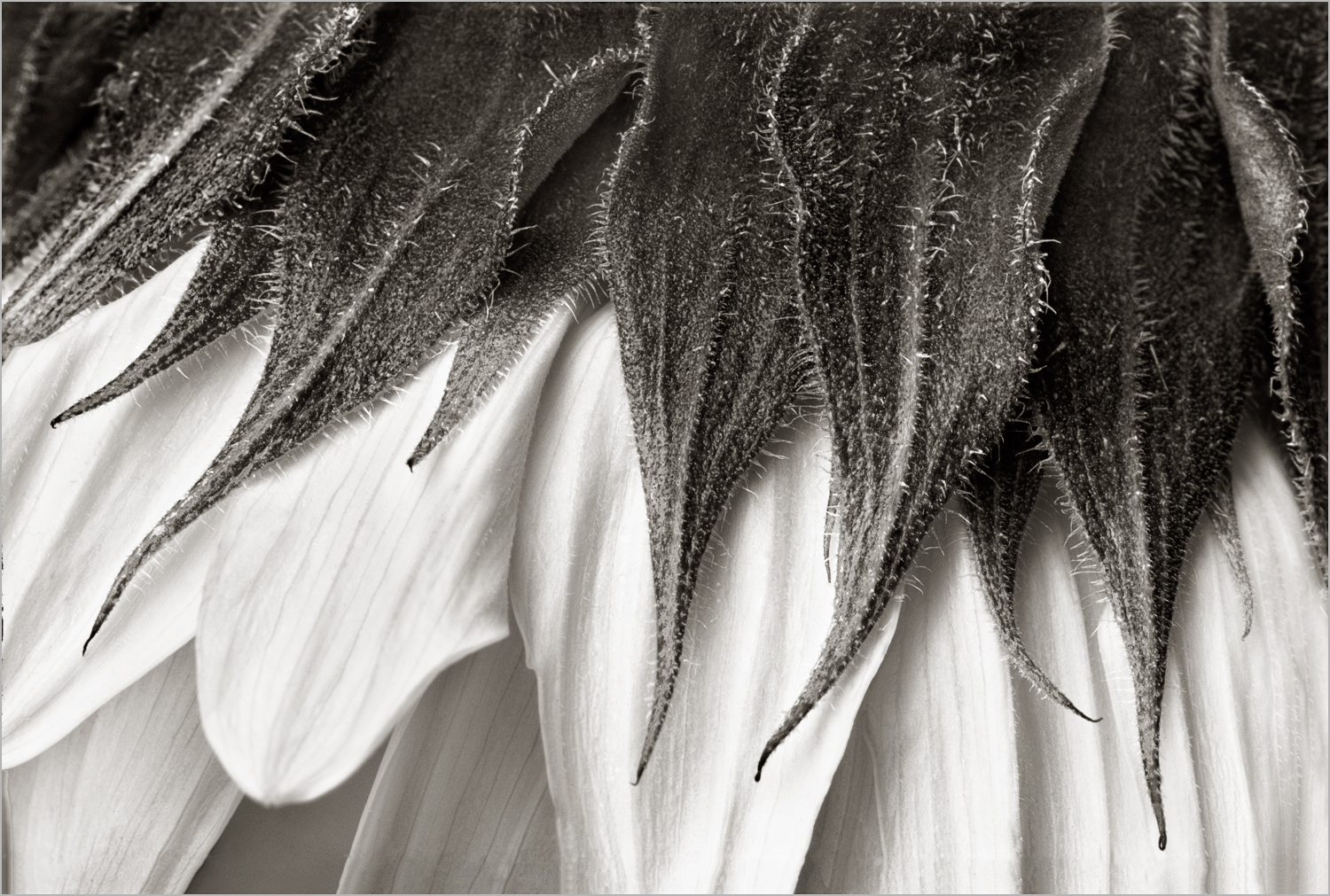 Sunflower III
Sunflower IV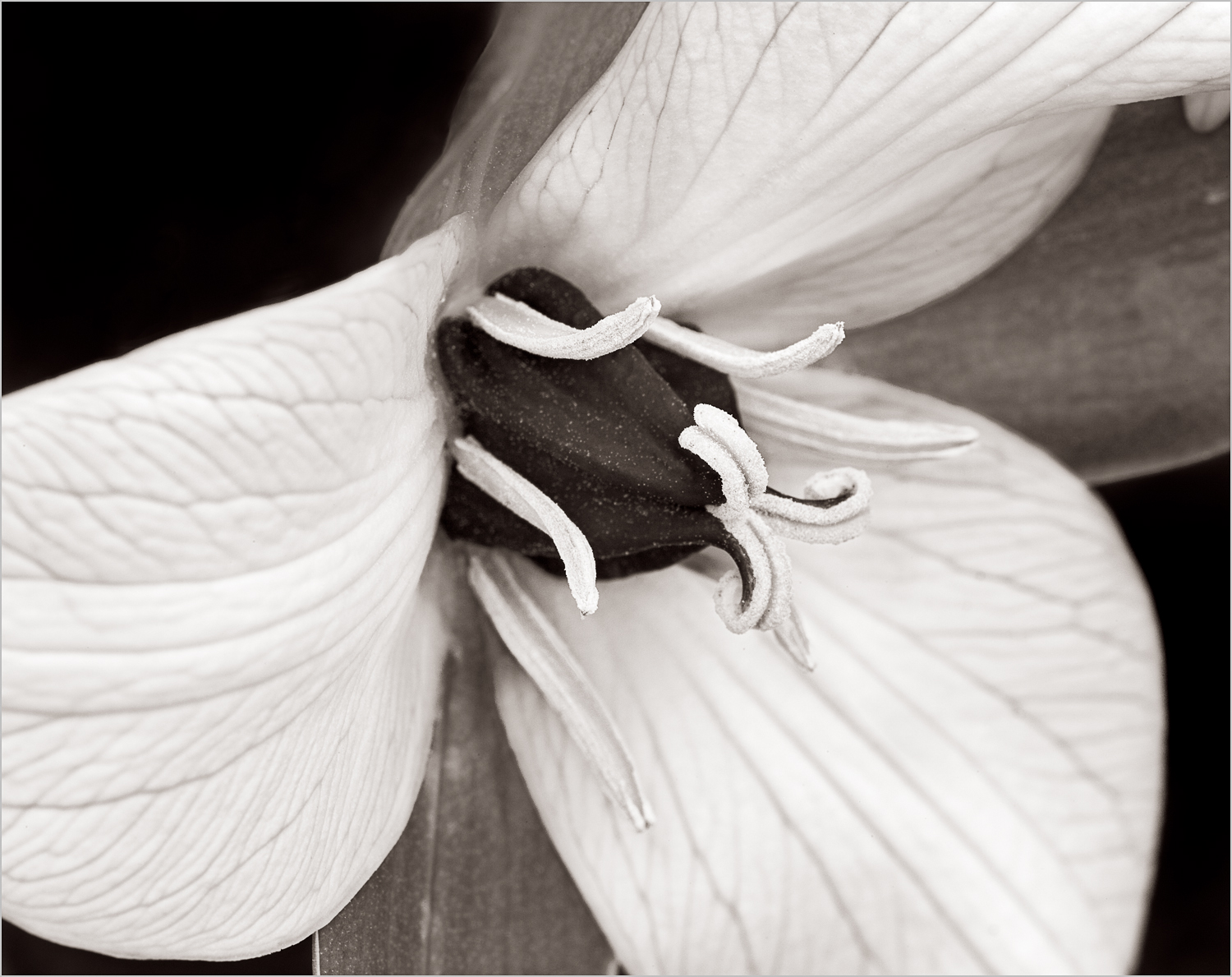 Trillium erectum forma luteum
Orchid
Tulip II
Lily
Orchid II
Orchid III
Canna Lilly
Gerbera II
Hyacinth
Succulent II
Leaf
Unfurling leaf of the Canna Lily
Leaf II
Succulent
Leaves And Flowers
Dogwood
Jade Plant Flower
It isn't easy to get the Jade Plant (Crassula ovata), to flower. In order to bloom, the plant generally needs to be fairly mature and undergo a period of dormancy. I had the opportunity to photograph a very large specimen plant in bloom. The flowers themselves are very dainty, very fragile, and quite small.
False Hellebore
The beautiful symmetric swirls of the False Hellebore is what enticed me to make this photograph. But despite its good looks, the plant is highly toxic!
Here is an interesting assessment of the effects of ingestion from Wikipedia: "The plant is highly toxic, causing nausea and vomiting. If the poison is not evacuated, cold sweat and vertigo appears. Respiration slows, cardiac rhythm and blood pressure falls, eventually leading to death."
So if you see one, enjoy its symmetry but don't taste!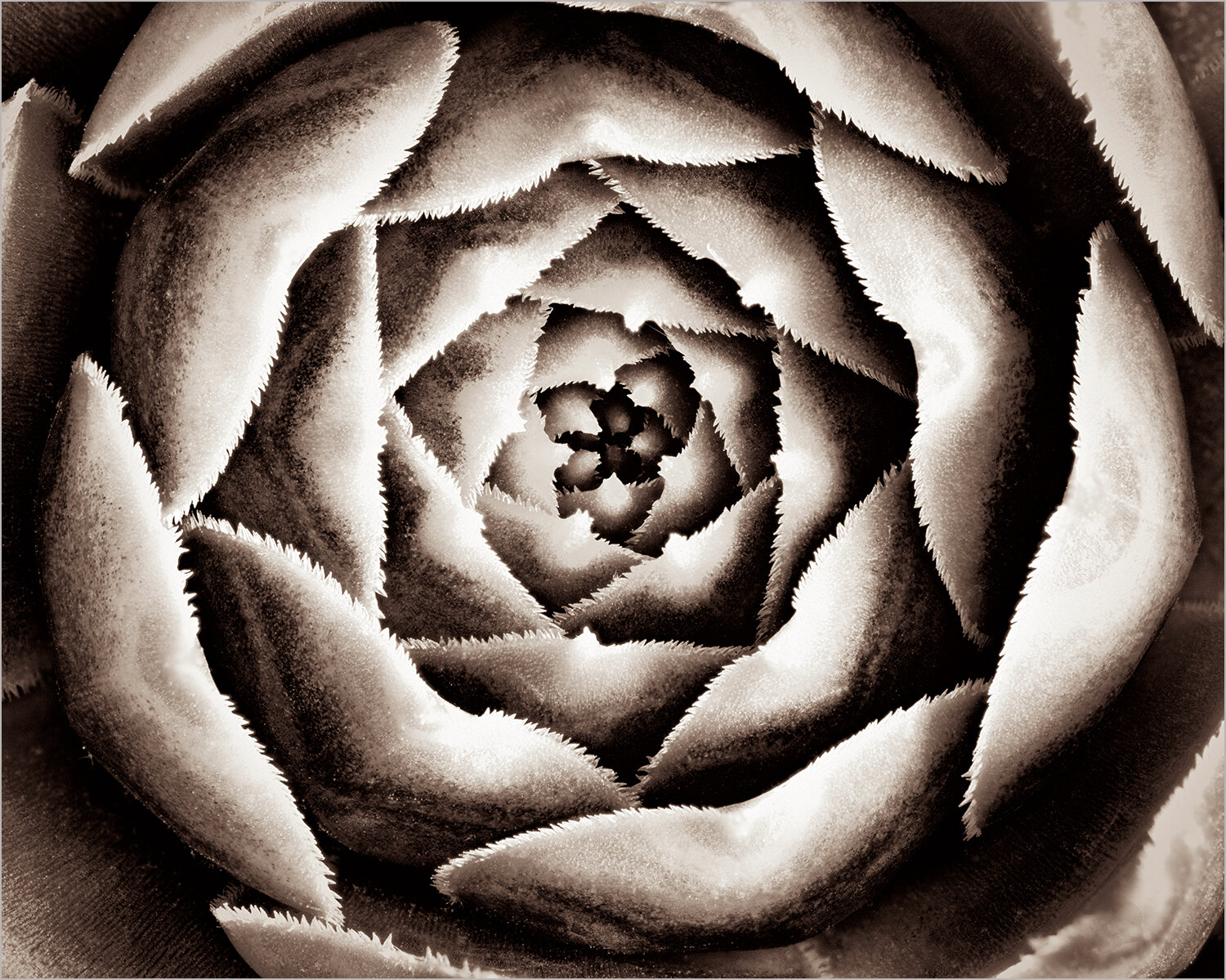 Euphorbia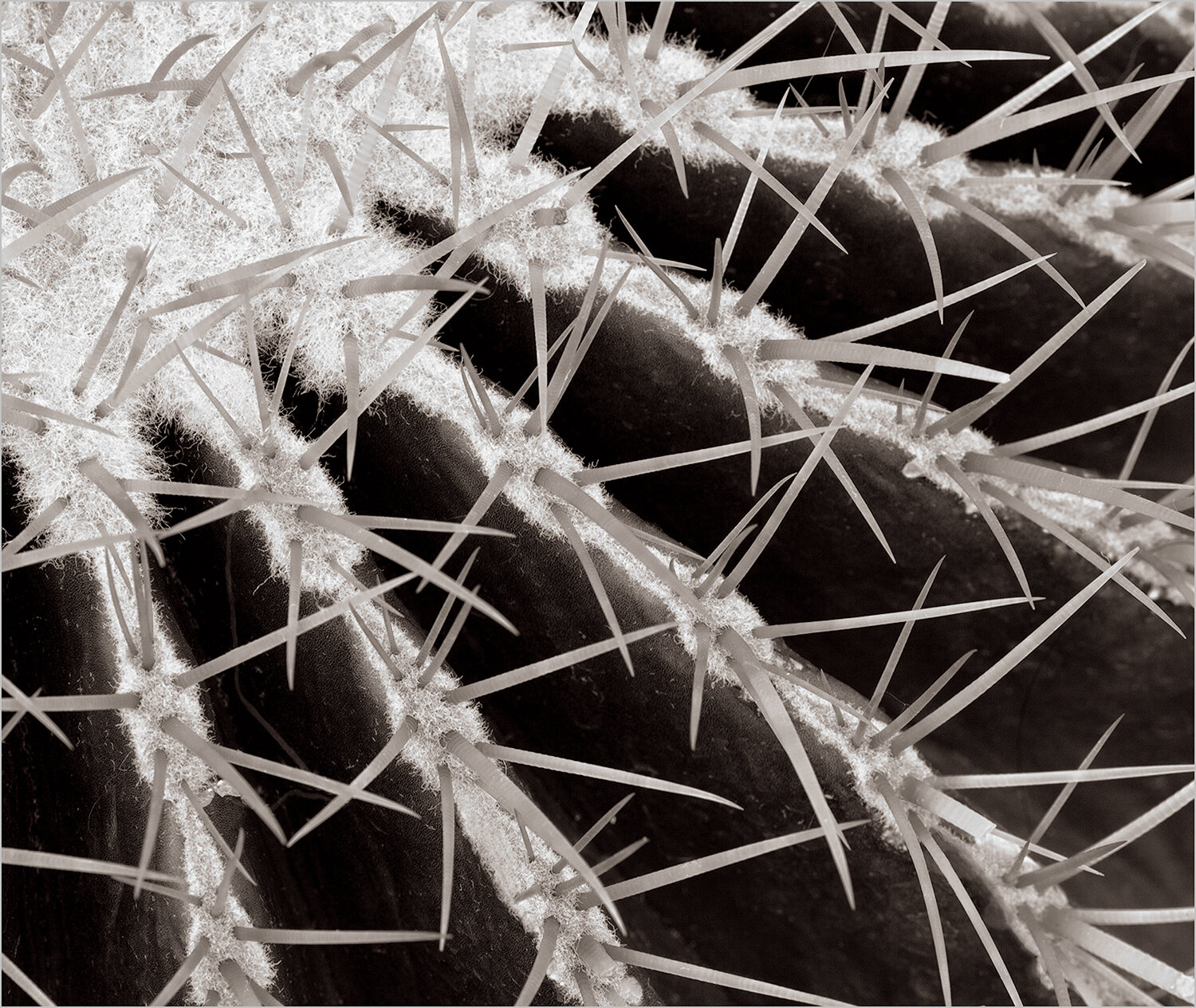 Cactus Spines
Botanicals In Black And White
During the slideshow, click on the gray 'i' on the upper right for the image title.
One of the most prominent characteristics of flowers are their brilliant and varied colors. So why would anyone want to portray them in black and white?
We don't live in a monochrome world. Colors are our reality and one of the first things we tend to notice. In fact, the more vivid the color the more it attracts our attention and becomes an object's dominant characteristic. Removing that color from a flower, or any other object, allows us to concentrate on other attributes. We can start to appreciate a flower's form, shape, curves, and lines. We can pay more attention to the various characteristics that previously had to take a "back seat" to color.
Black and white allows us to see differently. It is my intent that these images allow the viewer to see a flower's beauty in a new way; a way that might have been easily overlooked.